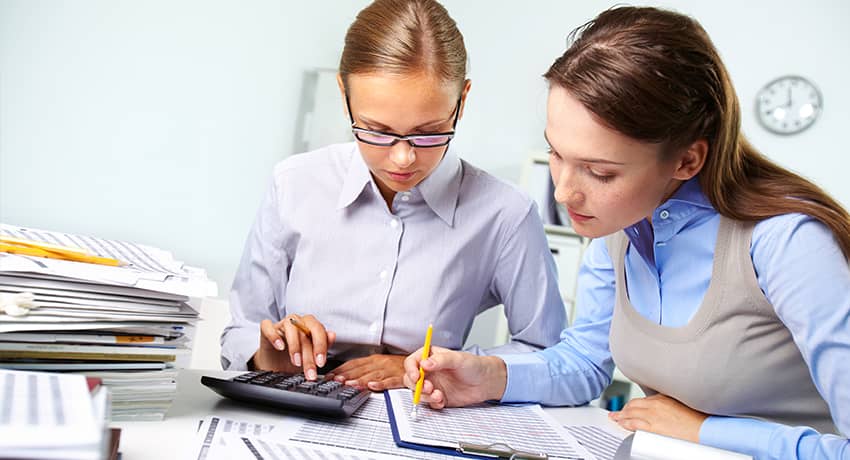 Payroll management is one of the resource-intensive functions with no discernible impact on the revenues of the organisation. However, the internal and contribution of mandatory provident fund statutory deadlines associated with payroll management require organisations to treat it as a significant task of the Human Resources Department (HR). Amidst the growing competition for talent and skilled labour, the in-house HR departments in companies are already burdened with the strategic tasks of hiring, training and retaining talent and boosting performance efficiency of the workforce. When talent management is the priority, burdening the HR departments with routine non-strategic functions such as payroll management will drag down the productivity of organisations.
We believe that allocating organisational resources to non-core operations is akin to incurring an upfront loss. Efficient resource allocation can be achieved by incorporating strategic business process service providers as outsource partners. Our clients, of all sizes and from diverse sectors, have benefited from our timely, flexible, meticulous, customised and confidential payroll management outsourcing service. They are able to focus on their business growth plans and deploy resources productively and efficiently on core business operations.
The Employment Ordinance of Hong Kong requires employers to honour the terms of the contract by paying salaries on time along with other statutory payments such as provident fund and benefits and payments due on sickness, maternity, retirement, severance and long service. Employers are also required to maintain records of employment and salary payment of the employees for at least seven years. Besides, employees covered under the Employment Ordinance are entitled to statutory holidays and paid holidays. Entrusting the processing and payment of payroll to us will ensure complete compliance with the ordinance requirements besides guaranteeing seamless and cost-effective management of one critical management task without stretching the organisational resources.
We provide the following services:
Payroll calculation, salary and provident fund contribution payment processing.
Preparation of paper or electronic payslips.
Maintenance of employee data and payroll-related information such as allowances and benefits.
Calculations of statutory payments and deductions.
Processing employer's returns and notifications, and remuneration statements.
Assisting employer's registration for mandatory provident fund scheme and enrolment of relevant employees.
Processing of employee expense reimbursements.
---
Need help with Payroll Management?
Our payroll experts will take care of all your payroll needs, from initial set-up to ongoing support.