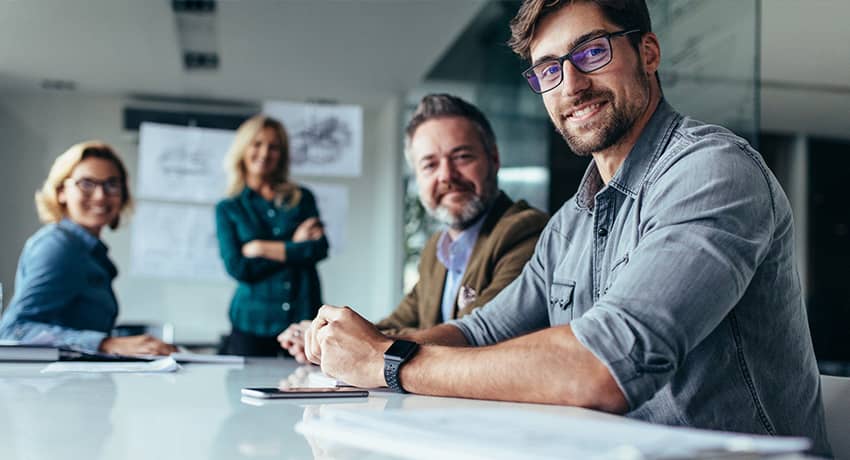 Hong Kong's strategic geographic location and its proximity to the mainland are strong tractions for international entrepreneurs, enterprises and talent. The Special Administrative Region (SAR) has a relatively open immigration regime and allows visa-free entry into the island for nationals of 160 countries for tourism purpose. Such foreign nationals who are entitled to visa-free entry into Hong Kong are permitted to stay from seven days to 180 days depending on their nationality.
Frequent business travellers who are eligible for visa-free entry or do not require an entry permit to enter Hong Kong, subject to conditions, may apply for a Hong Kong SAR Travel pass that allows simplified immigration procedures in Hong Kong. The Travel Pass is to facilitate quick business visits for transactions, negotiations and transaction purposed. However, like all countries around the world, a work visa is required for foreigners to undertake employment, establish business or participate in one.
Foreign nationals must obtain the Employment Visa under the General Employment Policy (GEP) of the Hong Kong Special Administrative Region (HKSAR) Department of Immigration to enter and undertake employment in Hong Kong.
Chinese nationals who are resident in mainland China, Hong Kong and Macau are also required to obtain Exit-Entry Permits (EEP) to work in Hong Kong from their local Public Security Bureau (PSB). Chinese nationals, who have been residing overseas for at least 12 months or permanently, may take the Employment Visa route instead of the EEP.
Foreign nationals who have resided in Hong Kong for a continuous period of seven years may also apply for permanent residence.
Applicant's educational qualification, professional experience, business track record, ability to integrate into the society and family ties will be some of the determinants of the outcome of applications besides other apparent qualifying criteria. However, it should be noted that the outcome of the application is solely the decision of the immigration authority.
The process for obtaining the relevant visa, though straight forward, requires meticulous documentation and involves considerable time. Enlisting the service of professionals such as HKCR will help you get an objective assessment of the suitability and potential outcome of your application. Besides, professional consultants can make the process seamless and avoid any mistakes that would delay the process.
We will be able to provide you with an expert opinion on the relevant visa, your eligibility and help you with the documentation to ensure that no time or money is wasted in the process.
We provide the following services:
Employment visa
Change of employment / sponsor visa
Dependent visa
Entrepreneur visa
Permanent Residence
---
Get in-depth guidance from immigration specialist.
Hong Kong has business friendly immigration policies. Liaise with our professionals to help you through every step of the process.